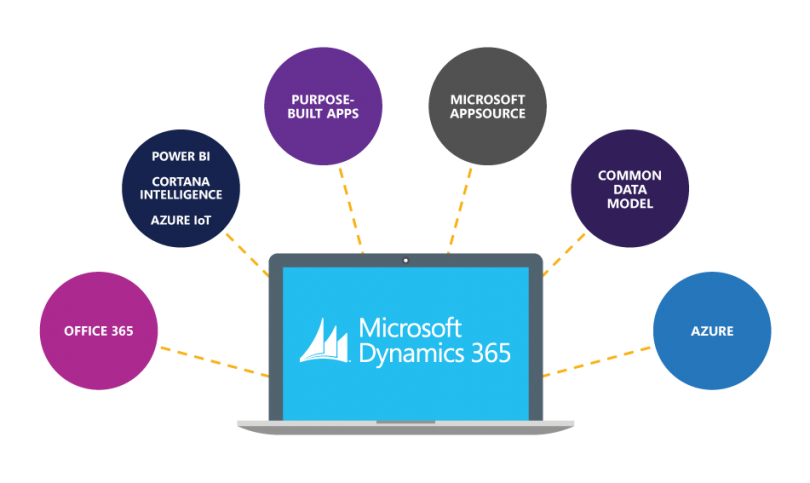 An answer is where all the customization segments of a specific undertaking are put away. Making an answer helps in moving these segments starting with one condition then onto the next. There are three unique kinds of arrangements: default, oversaw and unmanaged. 
Default Solution. The out-of-the-container Microsoft Dynamics CRM programming just as the pre-organization customizations are a piece of the default arrangement. You can get to a default arrangement by exploring to Settings, Customizations, and Customize the framework: 
Unmanaged Solution. The starting condition of arrangement is the unmanaged arrangement state. During this stage, you can include, alter, update, expel, erase, and test any of the parts of the arrangement. You likewise can make limitations on the parts inside the arrangement. Any number of these unmanaged altered arrangement segments can be related with any number of unmanaged arrangements. 
Overseen Solution. An oversaw arrangement is a finished arrangement that can be disseminated and introduced. They are made by trading an unmanaged arrangement by setting limitations to forestall any further customizations. They are introduced notwithstanding the framework arrangement. They can likewise be layered on other oversaw arrangements too. The unlimited segments of the arrangement are as yet adjustable.
Other CRM and Customized Solution

Google Suite
Spark learning with G Suite for Education.With G Suite for Education, educators can create opportunities for learning, streamline administrative tasks, and challenge their students to think critically—all without disrupting current workflows. G Suite for Education tools are powerful on their own, but work even better together.

Zoho Solution
Office Collaborations, Mail, CRM, Inetegrations, Zoho Campaign, Zoho Books Run your entire business with 40+ integrated applications. With Zoho One, you can manage, connect, and automate business processes across your organization. Experience the Operating System for Business.

MDM Solution
Transform IT service delivery for your modern workplace Simplify modern workplace management and achieve digital transformation with Microsoft Intune. Create the most productive Microsoft 365 environment for users to work on devices and apps they choose, while protecting data.